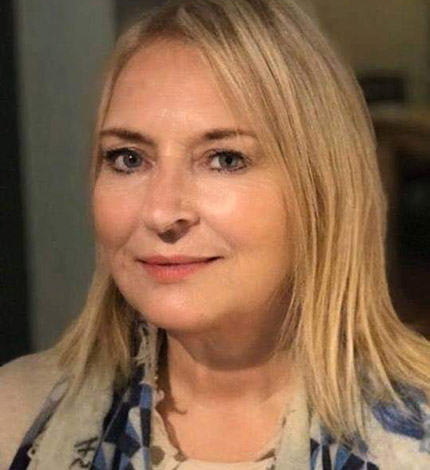 About Us
Our design consultant, Josephine Browning, studied interior design at KLC School of Design in London in 1995. Since then she has provided a comprehensive interior design service in both classic and contemporary styles for houses all over the UK and abroad.

Josephine's extensive design experience ranges from country houses, cottages, barns and heritage property to contemporary waterfront homes, apartments, yachts and small offices.


Our approach
The architecture, character, location of the property, together with the client's personality, lifestyle, hobbies and interests are all taken into account and used as inspiration for the schemes. Importance is placed on design that will look equally good in 10 years' time as the result of being well balanced, regardless of style.


Town House Interiors
In 2009 Josephine's daughter, Georgie Rudge, started Town House Interiors based in Battersea, London. They share a passion for interior design and now work closely together. Georgie studied design at Central St. Martins and after many years' experience as an account manager in advertising she felt the time was right to move into interiors. Georgie now works on a wide range of projects for clients all over London.